Africa's 1st Managed AI Service
provider
Providing Africa's 1st best in class managed AI services for Video and Data Analytics
Convert your Surveillance Camera's to provide detailed analytics powered by Artificial Intelligence
inq.'s Video AI Platform allows enterprises to deploy, manage and monitor alerts across multiple regions and quickly provide actionable intelligence.
With organised API's, enterprises can integrate the platform with existing infrastructure to manage the alerts and events. The inq. Video AI platform can be deployed in Public Clouds, Regional Clouds, and, if required, On-Premise Data Centers or Edge Locations to ensure data protection. By making use of the inq. Control Platform and Machine Learning algorithms platform, customised analytics detection can be created and fine-tuned to ensure higher accuracy.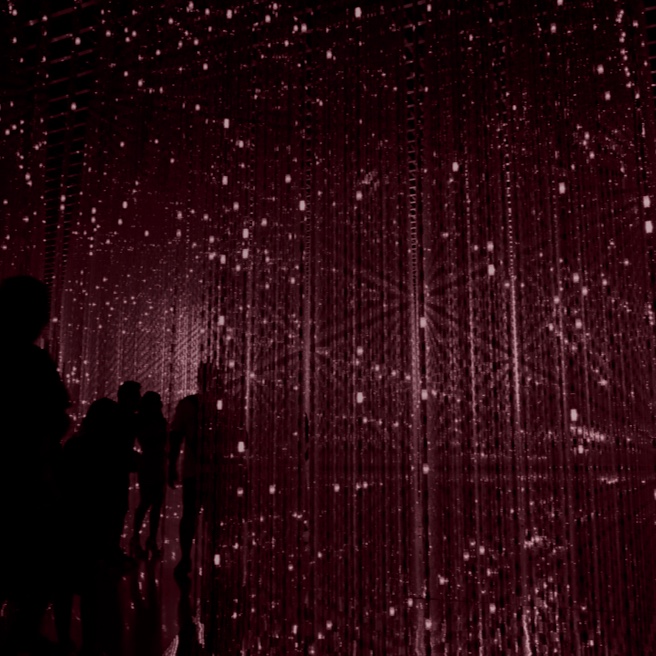 Convert your traditional IP cameras to monitor and manage your enterprise's compliance and safety using Artificial Intelligence
inq. Video AI Compliance as a Service allows you to convert your existing surveillance camera infrastructure into detecting various compliance and safety issues across your organisation using Artificial Intelligence.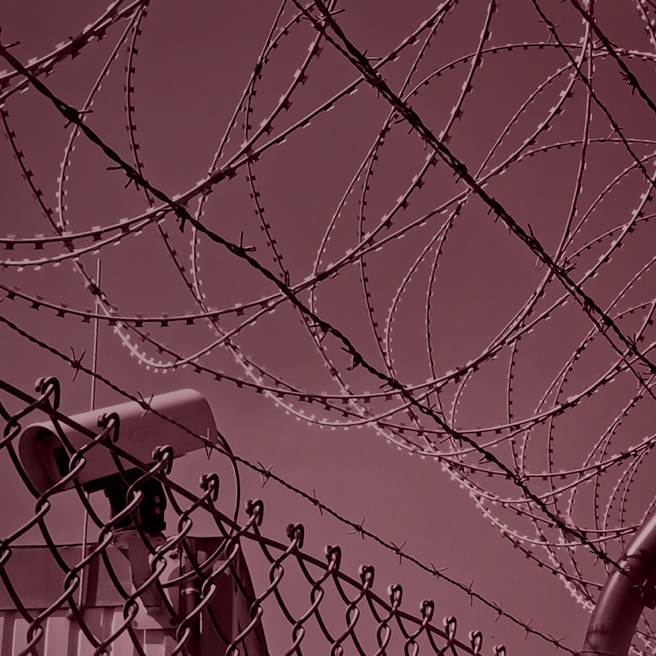 Intelligent Perimeter Security
Convert traditional IP camera's to automatically monitor and manage your perimeter security in real-time using AI
inq. Video AI Intelligent Perimeter Security provides you with automatic monitoring and alerting across your organisation by tapping into existing camera infrastructure.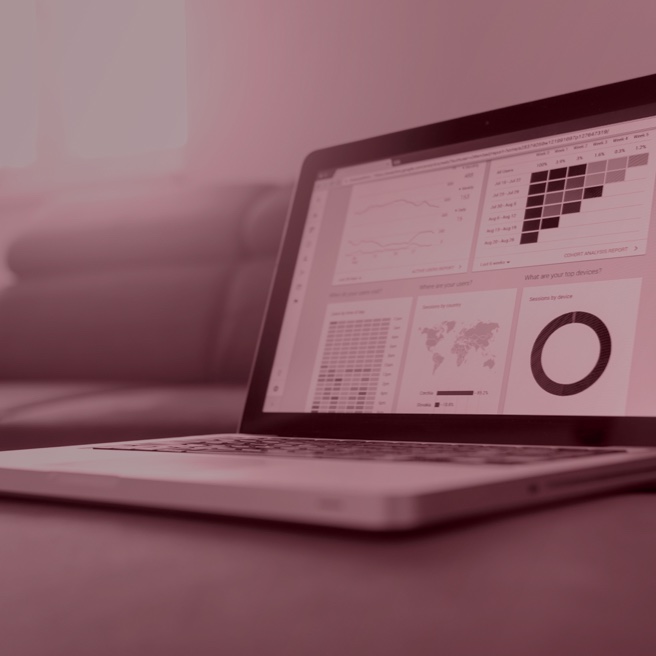 Convert traditional IP camera's to generate retail store analytics in real-time using Artificial Intelligence
inq. Retail Analytics solution provides real-time information about your premises such as people count, high-value customers, customer experience, aisle heat maps, attendance and workforce management by utilising simple surveillance camera's.
Why inq. Video AI Solutions?

African's first on-demand Artificial Intelligence

Real Time Video Processing and Analytics
Built on real-time video processing and machine learning systems to identify and provide various metrics

VPN powered to ensure secure connectivity
On-board your VPN credentials to access your camera feeds securely.

Continuous Training to increase accuracy
Use our machine learning training to increase your accuracy, enhance detection and notification processes.

Control Monitoring and Alerting
Monitor and manage all cameras and events centrally and be notified via SMS/Email
Looking for a custom solution?
Reach out for service subscriptions, product queries or general enquiry and one of our experts will get back to you
shortly
"Inq. Business Nigeria has been providing network connectivity to Halliburton Company in Nigeria for more than 15 years. Our company currently uses its solutions in four of our locations in Nigeria as well as in Ghana and Cameroon. In total, it has been a very pleasant journey and experience with Inq.'s reliable network service and excellent customer service. We are glad to be associated with Inq.
Lukman Dosunmu
IT Manager – West,Central & East Africa Area
Halliburton Company
"Timely sharing of valuable information and easier, faster decision-making is vital to our business. Inq. has consistently provided connectivity to our offices located in remote areas, thereby increasing the ability of our users to render returns and submit reports on time. Since we came on board, Inq.'s connectivity solution and customer service has been exceptional, their immediate resolution of issues and prompt feedback are commendable."
Kunle Kuponiyi
Head ICT/MIS
Niger Insurance Plc
"We are impressed with Inq. Business Nigeria connectivity solutions, which have been top notch since we got onto its network. Inq. has so far provided us with an impeccable customer service that is systematic and approaches our concerns with the seriousness they deserve."
Abba Zayyana
ICT/Logistics Manager
Vlisco Nigeria Limited
"The services of Inq. to Tenaris are impeccable. The quality of service with respect to its response to downtimes (which is usually due to rainfall) is indeed commendable. Inq. provides us with MPLS and Internet services, and I always recommend Inq. Business Nigeria to colleagues in other companies. We are impressed with Inq.'s services and appreciate their continued support."
Ralph .M. Alerege
IT Manager
Tenaris Global Services Nigeria Limited